Our approach
As a creative problem-solving software development house we are in a constant state of readiness. We tackle your challenges within a collaborative approach, co-creating the right solution for you.
We don't believe in a "one-size-fits-all" approach; especially in the world of technology and business. We understand that each client has specific needs and business challenges that require matching custom technical solutions.
Scroll
|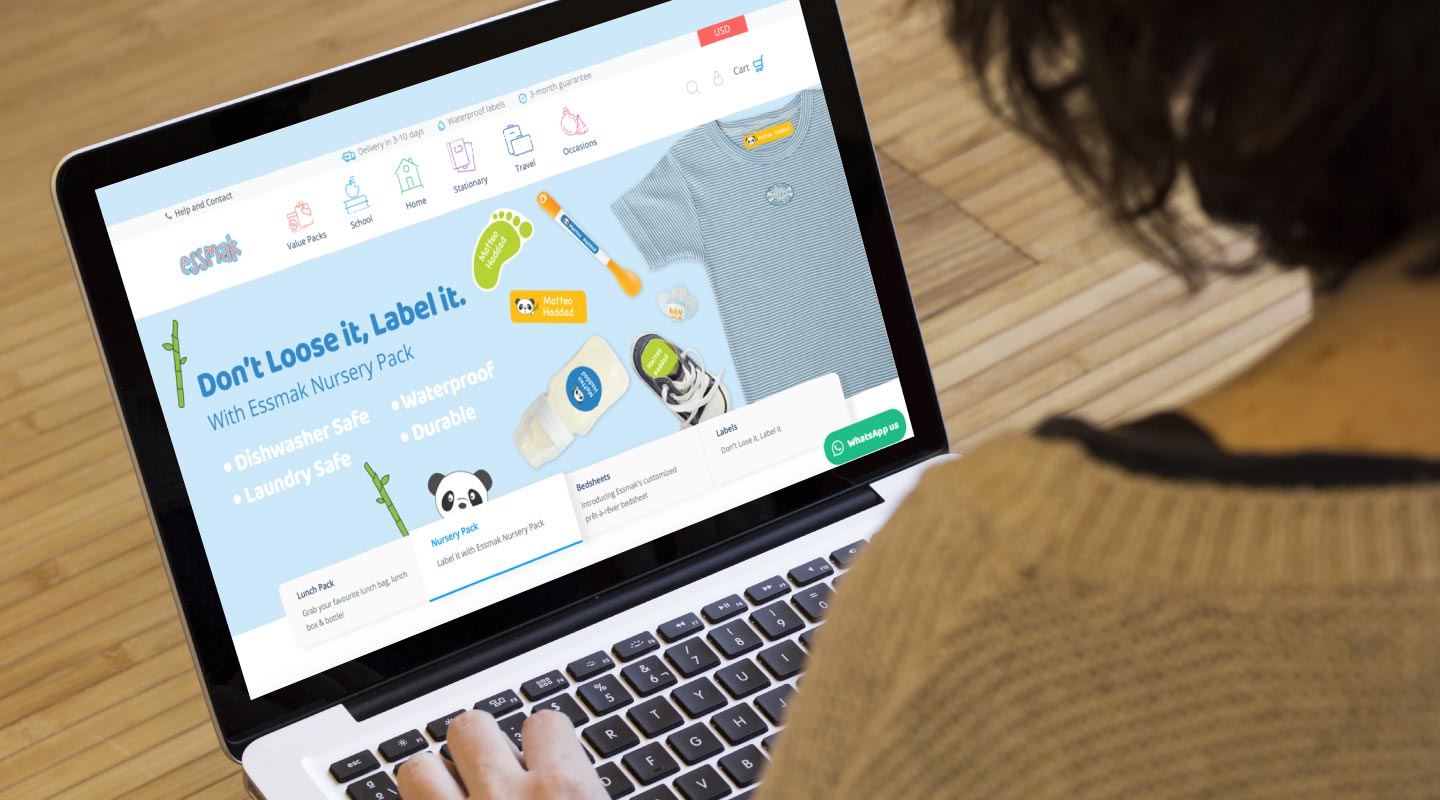 Essmak
Essmak is the perfect way for busy mothers to keep track of their kids' belongings. It is an online platform with an e-commerce experience, where users can easily create high quality personalized name labels that are perfect for all types of belongings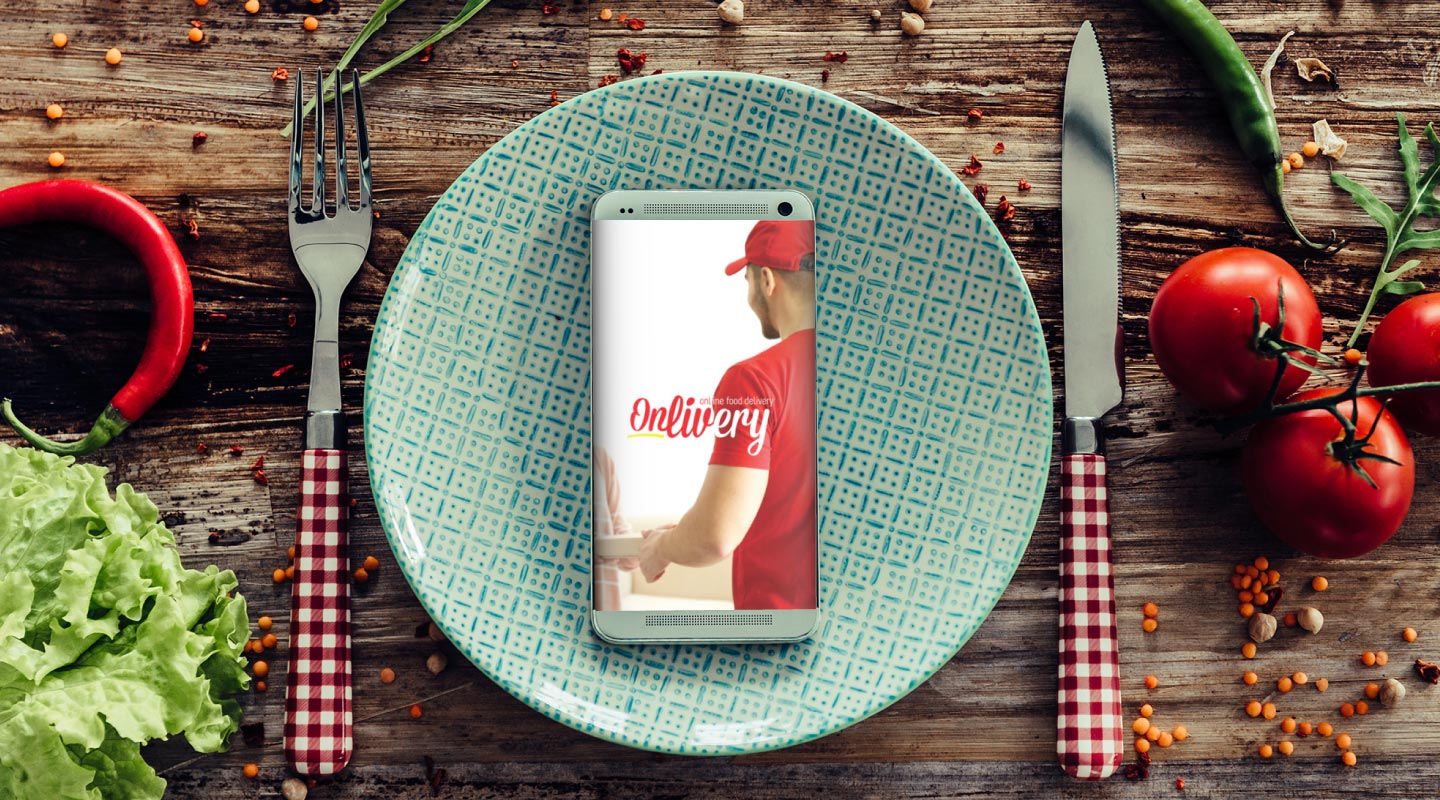 Onlivery
Onlivery is an online delivery mobile application, where users can order from a wide variety of restaurants their favorite dishes and have them delivered fresh and tasty to their homes.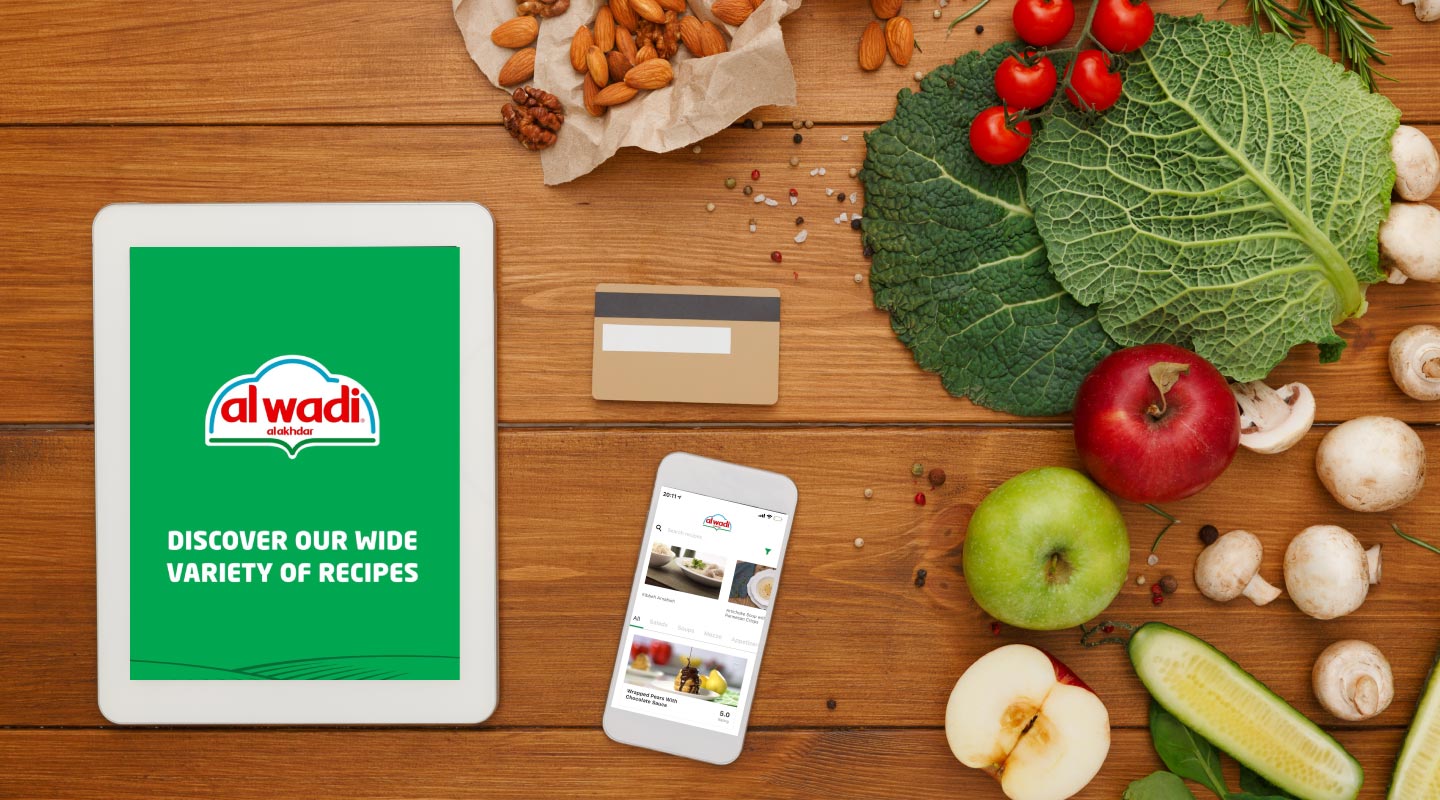 Al Wadi Al Akhdar
Al Wadi Al Akhdar has been a leader in the food industry ever since 1979, and the brand has created grand loyalty from customers locally as well as internationally. Their fresh and nutritious products are all over the shelves at almost every shop and supermarket, and are used in every Lebanese house's meals and dishes. Thanks to ideatolife, they come to your through your devices.